Our new website has moved to eastvillagedentists.ca and new email address is info@eastvillagedentists.ca Please update your bookmarks and contact book. The old website and emails will be phased out later this year.

Welcome to Our Clinic
At East Village Dental Centre, we are proud to offer comprehensive family dental care to patients of all ages.
Opening Hours
9am - 5:30pm
CLOSED
CLOSED
Get in Touch
2519 East Hastings Street
Suite 3, Vancouver, BC V5K 1Z2

We are proud to offer a number of advanced dental services for you and your family.
Other Services We Provide for Your Dental Health
Looking for a professional, caring and committed dentist in Vancouver?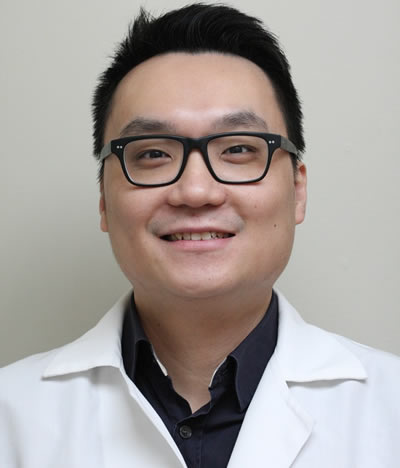 Dr. Alphonsus Au, DDS
---
After his undergraduate studies in Microbiology and Immunology at the University of British Columbia, Dr. Au received his Doctor of Dental Surgery (DDS) degree from the University of Michigan, Ann Arbor in 2005.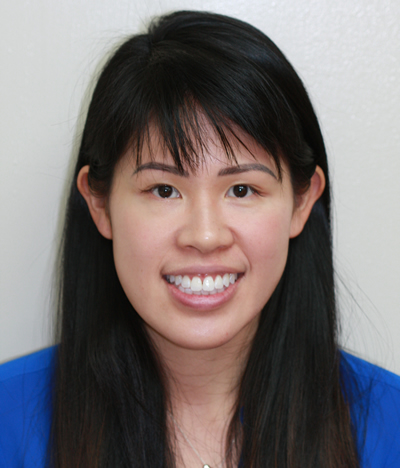 Dr. Tammy Law, DDS
---
Born and raised in Vancouver, Tammy completed her undergraduate and master's degrees at the University of British Columbia. She then graduated with honors from The Faculty of Dentistry at the University of Toronto.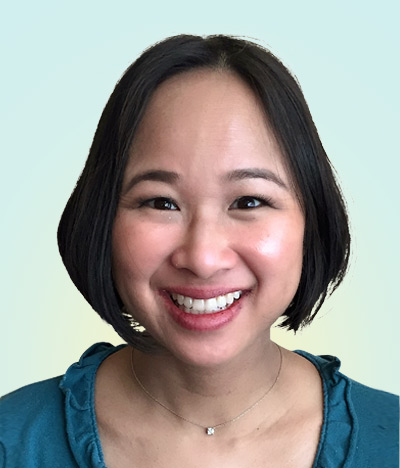 Dr. Melinda Ho, DDS
---
Dr. Melinda Ho graduated from University of Toronto's dental school in 2001.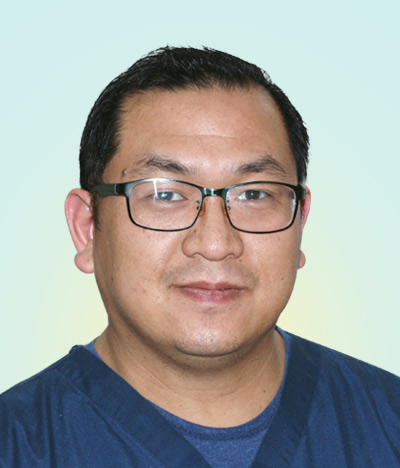 Dr. Henry Chang, DDS
---
Dr. Henry Chang received his Doctor of Dental Surgery degree from the University of Alberta in 2006.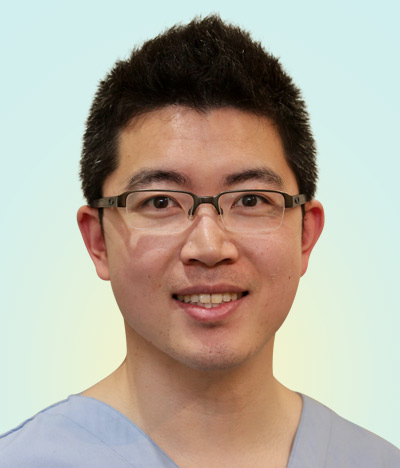 Dr. Timothy Cheung, DMD
---
Dr. Timothy Cheung graduated from McGill dental school in 2010 and completed his advanced dental education in New York.
I am pleasantly surprised how quick and painless my implant surgeries went. I can't say enough good things to praise Dr. Wu. Most importantly, he is a very caring person.

Thank you so much for my implants. You'll never know how much I appreciate your generosity, kindness and of course my beautiful teeth (implants). I can eat properly again now!

My daughters only want to see Dr. Wu. So driving a small distance to see their favourite dentist is worth it.

Dr. Wu is very good with kids! I learned about him from other mothers' recommendations on the social media. My daughter didn't like other dentists and was almost put under (general anesthesia) to get her fillings done at a hospital. My husband and I were so glad that Dr. Wu was able to treat our daughter in his office!

Dr. Wu treats us like family, not by numbers. We know we get the most honest suggestions, and we can really trust him.

I am always afraid of seeing other dentists. Dr. Wu is very gentle and communicative, and he puts my mind at ease. I am confident you will like him too.