認識我們的團隊
歡迎您來我們的診所!我們很自豪能為溫哥華所有年齡的患者提供全面的家庭牙科護理。從口腔癌篩查到專業清潔和修復,我們提供廣泛的牙科保健選擇,是改善您家庭的口腔健康的理想選擇。
我們的保證
我們的團隊致力於為我們的患者提供最新和最好的牙科治療。我們利用最新的技術和技術來照顧您的口腔健康。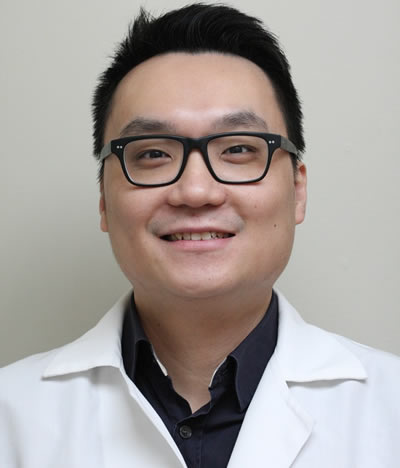 Dr. Alphonsus Au, DDS Dr. Au was born in Hong Kong and raised in Vancouver. After his undergraduate studies in Microbiology and Immunology at the University of British Columbia, he received his Doctor of Dental Surgery (DDS) degree from the University of Michigan, Ann Arbor in 2005. He then went on to complete a one year general practice residency at the University of Toledo where he gained additional experience in oral surgery, pediatrics, and treating medically compromised patients. His top priority is helping you achieve your best smile. He recognizes that your optimal dental health is a collaborative effort between him, the dental care team and you. His goal is to provide comprehensive, preventative, restorative and cosmetic solutions based on your individual wants and needs. He is a certified Invisalign provider and has been providing Invisalign for his patients since 2009. He is fluent in English, Cantonese and Mandarin. He is a general dentist with special interest in extractions, implants, crown and bridge. Dr. Au is committed to providing his patients with the most current and proven up to date technologies and treatments. Thus, he has been in continuing education courses and meets regularly with his study clubs in general dentistry, implants, and invisalign for the past 6 plus years.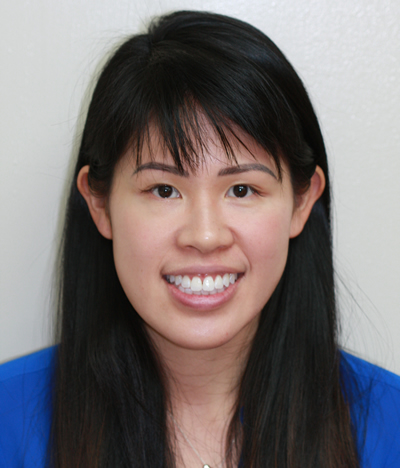 Dr. Tammy Law, DDS Born and raised in Vancouver, Tammy completed her undergraduate and master's degrees at the University of British Columbia. She then graduated with honors from The Faculty of Dentistry at the University of Toronto. Tammy stays up to date with current dental practices by attending continuing education courses and attending dental conferences. She is very passionate about educating patients and ensuring that ideal dental treatment is provided. She loves dogs and her hobbies include running, arts and crafts and hiking. She is a certified Invisalign provider and is fluent in English and Cantonese. General Dentist Special interest in cosmetic dentistry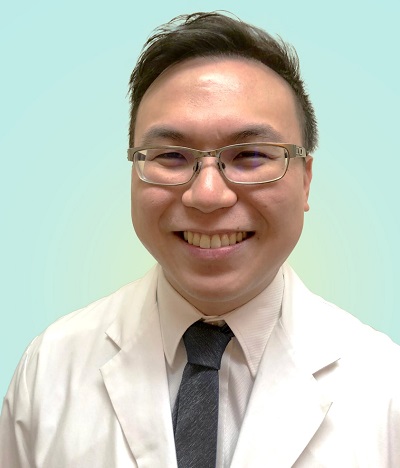 Dr. Herbert Lui,DMD was born in Hong Kong and educated in Vancouver. Herbert completed his undergraduate studies in the Department of Pharmaceutical Sciences at the University of British Columbia. He practised a few years as a pharmacist in beautiful Vancouver Island before re-entering UBC for his dental degree.
Although he spends less time in the pharmacy nowadays, dealing with patients with complicated medical histories and extensive medication lists is part of his gene pool. Herbert is an avid learner that regularly updates himself with study clubs and courses. He is a self-proclaimed cook and a tech wizard. You may also find him disassembling computers to use as cookware.
Dr. Lui is a certified Invisalign provider. He is fluent in English, Cantonese and Mandarin.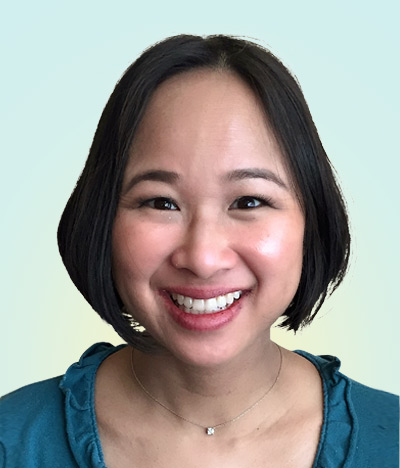 Dr. Melinda Ho, DDS graduated from University of Toronto's dental school in 2001. She earned the Honours Bachelor's degree in Psychology and Physiology from University of Western Ontario. She is the daughter of our beloved founder, Dr. Menjou Hui. Dr. Ho focuses her practice in restorative, prosthodontic and periodontal procedures. She particularly enjoys treating children and restoring their healthy beautiful smiles. As a busy wife and mother of three young active children, Dr. Ho is able to achieve balance between work and family. She enjoys cooking, baking, snowboarding, rollerblading, painting, sculpting, and spending quality time with friends and family.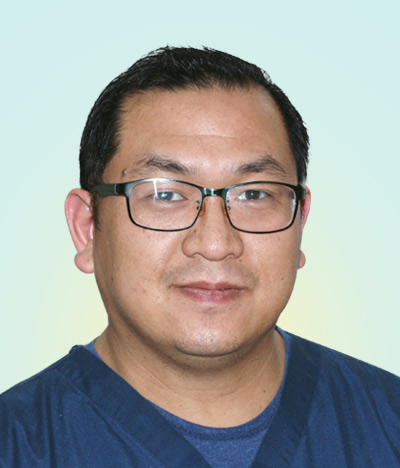 Dr. Henry Chang, DDS received his Doctor of Dental Surgery degree from the University of Alberta in 2006. In the following year, he completed a one-year Advanced Education in General Dentistry program at Boston University in Boston, Massachusetts, USA. Dr. Chang is proficient in diagnosis and treatment planning to provide comprehensive multidisciplinary oral health care to his patients and treatment of dental emergencies. He is efficient and has the ability to work in all aspects of general dentistry including quality restoration of teeth, full mouth reconstruction (crowns, bridges, implants, conventional removable dentures, implant-supported dentures), challenging root canal treatment, periodontal therapy, oral surgery (including hard/soft tissue surgery, impacted wisdom teeth extraction, crown lengthening, open flap debridement, and the use of soft tissue laser. Dr. Chang is the father of two lovely daughters. He is fluent in English, Cantonese and Mandarin. He enjoys playing soccer and badminton every week.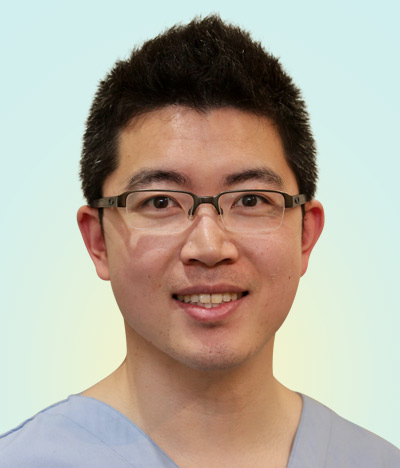 Dr. Timothy Cheung, DDM graduated from McGill dental school in 2010 and completed his advanced dental education in New York. He is conscientious clinician and an advocate for preventative dentistry and minimally invasive dentistry. He believes that patient risk assessment and education are the keys to better treatment outcome. Dr. Cheung's primary interests include treating worn teeth, esthetic dentistry and digitally-guided implant surgery. Dr. Cheung is one of the participants of the world-renowned Kois Learning Center Track Course, which focuses on treatment planning, functional occlusion and biomechanics. He is also a proud member of multiple advanced study groups, including the Vancouver Institute of Osseointegration, Dr. Daniel Chan's orthodontic study club and Dr. Didier Dietschi's full mouth reconstruction study club. Dr. Cheung continues advance his knowledge to better serve our patients. Did you know Dr. Cheung is a marathon runner? He maintains good physical condition by regular training, hiking, and traveling. He also enjoys going to movies and watching the Canucks play in his leisure time. Dr. Cheung speaks fluent English, Mandarin and Cantonese.